Join The Largest Network Of Coastal Defenders In The World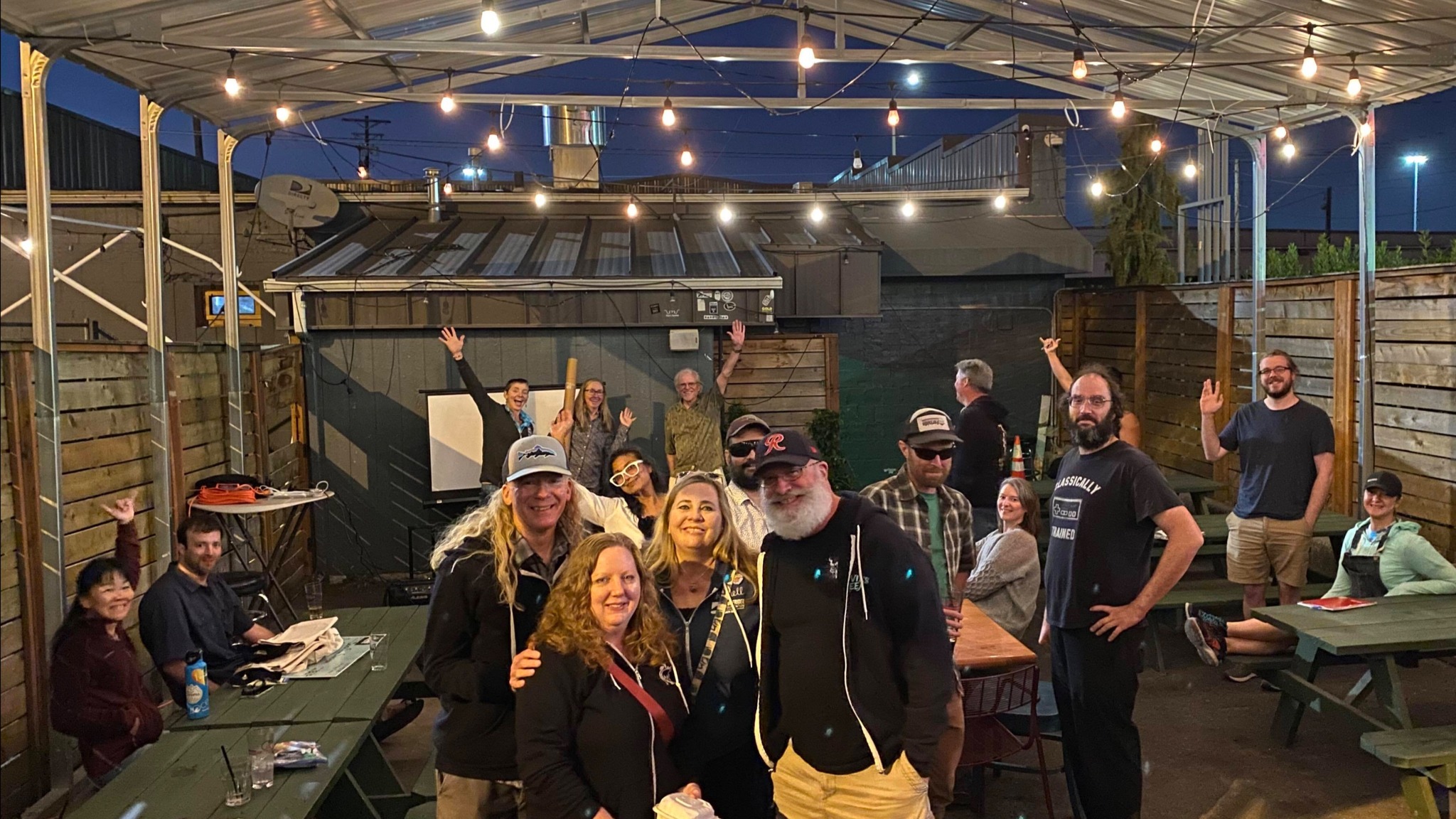 The South Sound Chapter holds monthly meetings with presenters and activities on the 2nd Thursday of the month from 6:30 - 8:00 pm. Sign up for our newsletter to get updates about chapter events, and check out our event schedule below.
Our volunteers are the lifeblood of the Surfrider Foundation. Join our network and help us tackle the issues that face our ocean, waves and beaches. Enter your information below and we'll connect you with the nearest Chapter or Club in your community.
Become a core volunteer or join the Executive Committee!
We always need passionate people to help us plan chpater events and activities! Our current Executive Committee is full, but if y
To qualify:
Attend 3 Surfrider events (chapter meetings, beach cleanups, etc.)
Become a Surfrider member
Your commitment as an EC member:
2 year term
Attend monthly chapter meetings
Attend monthly beach cleanups
Attend monthly executive committee meetings
Approximately 5-20 hours per month
Other volunteer opportunities:
Water Sample Collector: Water sample collectors will visit local beaches, follow the established protocol for Surfrider's International water quality monitoring program. Volunteers will collect water at established monitoring sites, or from your local beach for lab analysis at The Science and Math Institute located in Tacoma. Volunteers will check out a sampling kit and drop samples at pre-arranged times at the High School. Commitment flexible. Contact Stena if interested and learn more here!
Beach Cleanup Co-Captain
Help us plan our monthly beach cleanups, and enter any data we collect into our cleanups database.